Ohio Pro Power Wash LLC: Carroll's Top Pressure Washing Pro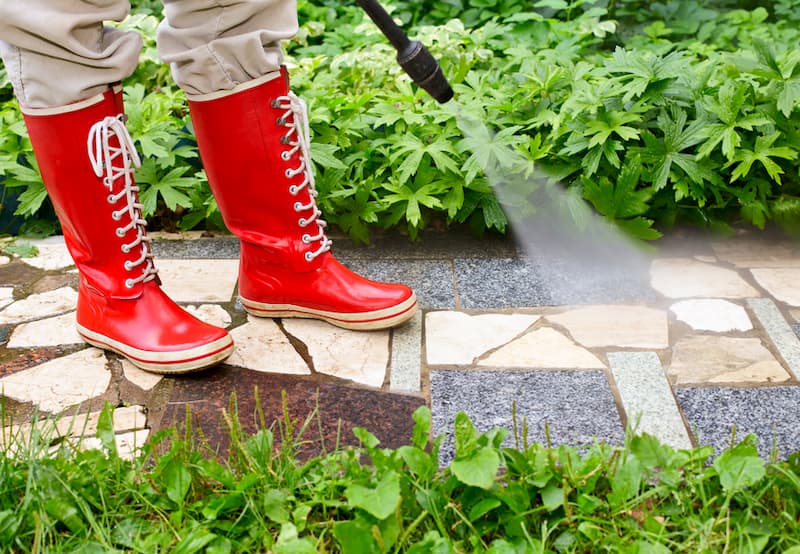 No matter how filthy your outdoor surfaces get in Carroll, the experts at Ohio Pro Power Wash LLC are who you can depend on to get them beautiful again. We're a team of experienced pressure washing specialists, and when you call on us, we guarantee you're going to love the results!
There's no better way to rejuvenate and protect your exterior surfaces more than pressure washing. Professional pressure washing from Ohio Pro Power Wash LLC removes stubborn stains and grime, lifting your curb appeal and elevating your property value. For friendly customer service and five-star results at an affordable price, trust Ohio Pro Power Wash LLC for all of your pressure washing needs in Carroll!
Precision Pressure Washing Services For Carroll
You deserve the best care for your Carroll home, and Ohio Pro Power Wash LLC is the team to count on! Our professional pressure washing services are the perfect way to kick grime to the curb and raise the visual appeal of your property. We have exterior cleaning treatments for all areas of your home, so consider us whenever your need expert services such as:
House Washing: Make algae, dirt, and dust a thing of the past with our professional house washing service! House washing restores the color and beauty of your home and protects your sidings from weather damage.
Gutter Cleaning: Clogged gutters can lead to expensive flooding damage and pests. Our professional crew will thoroughly clean out your gutters as well as wash their exterior.
Patio Cleaning: Take back your outdoor living space in Carroll with elite patio cleaning from Ohio Pro Power Wash LLC! We carefully remove substances such as algae, rust stains, dirt, and mildew from patios to achieve a beautiful makeover for your patio.
Concrete Cleaning: Wherever there's concrete, there's dirt and grime that slowly accumulate and bring down their looks. Our professional concrete cleaning service is the solution you need to restore your concrete and enhance the image of your home.
Carroll's Dependable Driveway Washing Pros
When you roll up to your Carroll home, the last thing you want to see is a dirty driveway covered with stains and other eyesores. Driveways are prone to collecting all manner of filth, and if grime or other substances are left there for too long, structural damages will soon follow. Luckily with professional driveway washing by Ohio Pro Power Wash LLC, you can have your driveway completely revitalized and looking better than ever!
Ohio Pro Power Wash LLC uses state-of-the-art surface cleaning technology and professional cleaning solutions to give your driveway a deep, uniform clean throughout. We expertly remove blemishes such as:
Tire Marks
Scuffs
Oil Stains
Dirt
Pollen
Algae
Mildew
Bird Droppings
And More!
Avoid costly repair and replacement costs to your Carroll driveway! Our pressure washing pros have the driveway washing solution you can rely on to preserve and revitalize your driveway.