Gutter Cleaning Makes For Well-Kept Pickerington Properties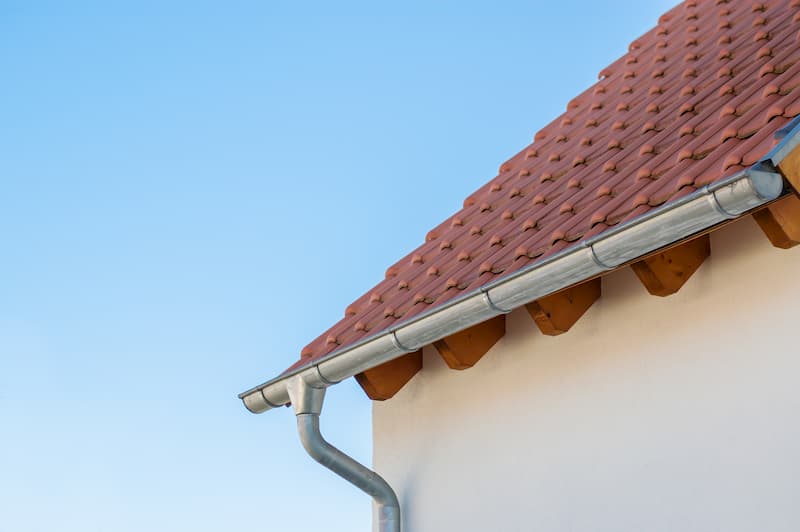 Are your gutters getting clogged up by leaves and other debris in Pickerington? Then leave them to the gutter cleaning pros at Ohio Pro Power Wash LLC! Our pressure washing company has the solutions for all of your exterior cleaning needs.
There's only one company to trust when you need pressure washing in Pickerington! Ohio Pro Power Wash LLC has consistently been the leader in exterior cleaning services in our area. Our customers love our free estimates, over-the-phone scheduling, and online invoicing. Keeping our business as convenient as possible helps our clients save time, money, and stress, but it's our unbeatable results that really turn heads! All of our pressure washing projects are performed by experienced professionals who use only the industry's leading equipment. Rest assured that when you hire Ohio Pro Power Wash LLC for your pressure washing needs, you're getting the best care in the business! For superior gutter cleaning in Pickerington, call our experts today at 614-795-5515!
Protect Your Home With Professional Gutter Cleaning
Your home has a defense network to guard against flooding damage, and that's the gutters that line your roof. A clean, smooth functioning gutter system can save a home from catastrophic damages by guiding rainwater away from a home's crawlspaces and foundation and into the ground. The problem is that water isn't all that gutters tend to collect. Over time, twigs, leaves, and other debris can quickly clog gutters and downspouts and cause them to overflow, allowing water to seep to areas it shouldn't.
Ohio Pro Power Wash LLC has a gutter cleaning service that will keep your gutters clear and ensure your home stays protected. We take care of all the dirty work so you don't have to, and our professionals run through an extensive checklist of inspections and sweeps that will make sure your gutters operate at their optimum capacity. Here are just a few reasons you should let Ohio Pro Power Wash LLC handle your gutter cleaning:
Complete Clean: Every bit of debris and stagnant water is pushed out of your gutter system by our team. We don't miss anything, and we clean up after ourselves when we're finished as well.
Save Time: You won't have to worry about taking out your ladders and gloves with us around. We bring all the equipment and workforce we need to get the job done right.
Pest Control: Our gutter cleaning system helps reduce the number of pests on your property. Vermin and insects like to nest in clogged gutters, but they'll find no safe haven after we're through!
Exterior Gutter Washing: For us, gutter cleaning means cleaning the exteriors just as much as the interiors! Our specialists will wash your gutters inside and out so they'll look better than ever.
Remember, Ohio Pro Power Wash LLC is here to help you with all of your pressure washing needs. Besides gutter cleaning, consider enlisting our expertise for other outstanding services such as house washing, window cleaning, and more! For exceptional exterior cleaning at a rate you can afford, Ohio Pro Power Wash LLC is here to serve you!