Reynoldsburg Pressure Washing Services You Can Depend On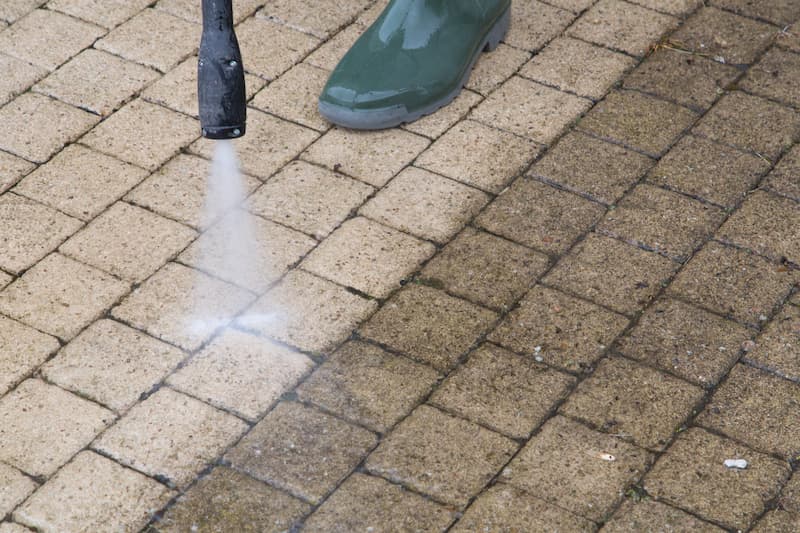 Give your Reynoldsburg home the polished image you deserve with professional pressure washing by Ohio Pro Power Wash LLC! Our company is dedicated to delivering the best results obtainable at the most affordable prices. When you need expert pressure washing in Reynoldsburg, you need Ohio Pro Power Wash LLC!
Reynoldsburg is home to some of the most wonderful people in Ohio. It's also a place full of beautiful homes that are quite the envy of neighboring towns. We're proud to say that the folks of Reynoldsburg rely on Ohio Pro Power Wash LLC whenever they need professional pressure washing that will restore and revitalize their exterior surfaces. Our specialists have years of experience in the field, and we treat each and every project as carefully and attentively as we would our own.
Reynoldsburg's Pressure Washing Specialists
Pressure washing your Reynoldsburg home can bring you a significant boost in curb appeal and stronger exterior surfaces. We use a variety of cutting-edge pressure washing technology and techniques to carefully wash away deeply embedded stains and contaminants from your surface materials. When you hire Ohio Pro Power Wash LLC, you can always expect the best results achievable!
Some of our more popular services include:
House Washing: Our house washing treatment utilizes a method of low-pressure washing known as soft washing. Soft washing safely washes away unsightly substances without damaging paint or sealants.
Concrete Cleaning: Filthy concrete is no match for our seasoned pros! Our concrete cleaning service cleans your concrete to beautiful perfection.
Patio Cleanings: Stains, mildew, and algae, can bring down the attraction of your patio, but our crew can remove them all! See why our patio cleaning service is so highly recommended by homeowners everywhere!
Gutter Cleaning: Gutters protect your home from rain damage, so protect them with our expert gutter cleaning service! We'll clear your gutters from long built-up detritus so they'll look good and perform flawlessly.
Driveway Washing Excellence For Reynoldsburg Residents
You don't have time to stress about a dirty driveway at your Reynoldsburg home, so let us take it on! We're driveway washing experts, and there's never been a driveway too big or filthy that we couldn't clean up!
Driveways are seen often and used frequently, so keeping them clean is crucial if you're a homeowner. Unfortunately, driveways accumulate stains and other eyesores quicker than any other surface! Ohio Pro Power Wash LLC is the answer you're looking for when it comes to bringing your driveway back to a beautiful polish that you can be proud of! With us at the scene, you can say goodbye to substances such as:
Algae
Rust stains
Vehicle fluid stains
Dirt
Clay
Pollen
Bird droppings
Scuff marks
And more!