High Pressure Surface Cleaning in Upper Arlington, OH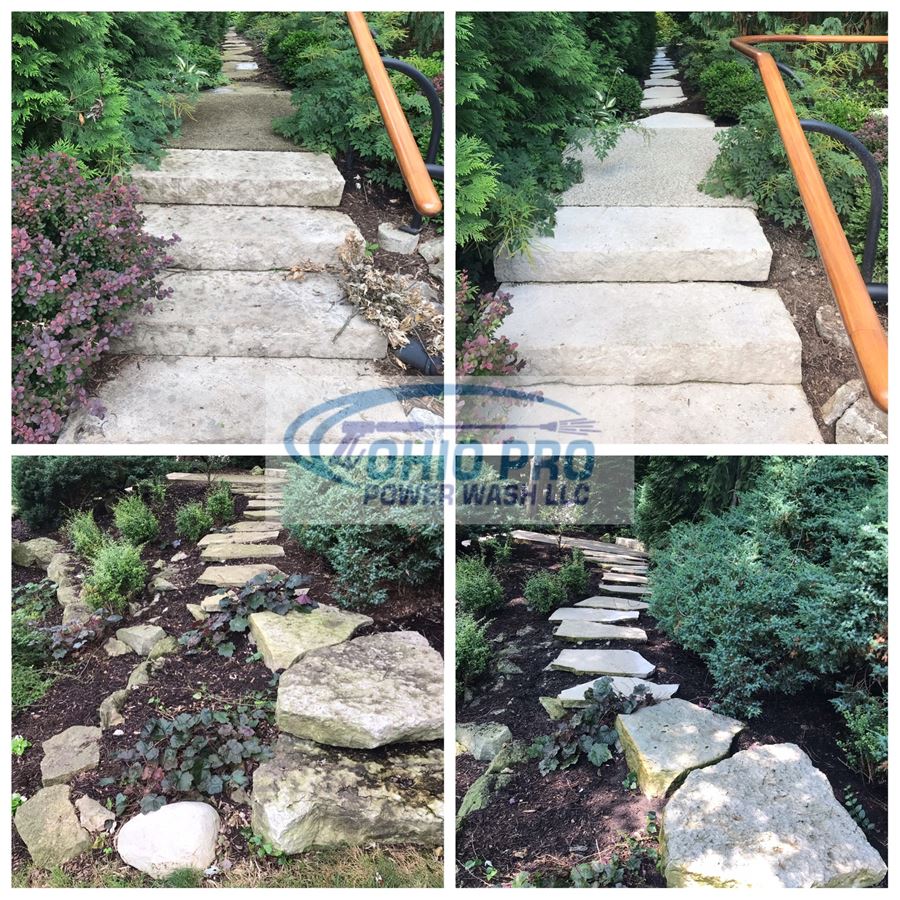 We washed this stunning property with a high pressure wash using our surface cleaner. The client wanted all walkways and steppers cleaned around the property.
When it's time to make your concrete sparkle again, then it's time to call Ohio Pro Power Wash LLC!
Estimated Budget: $1,000
Service Used in Project
High Pressure Surface Cleaning in Upper Arlington, OH Gallery