Paver Patio Cleaning and Sanding in Canal Winchester, OH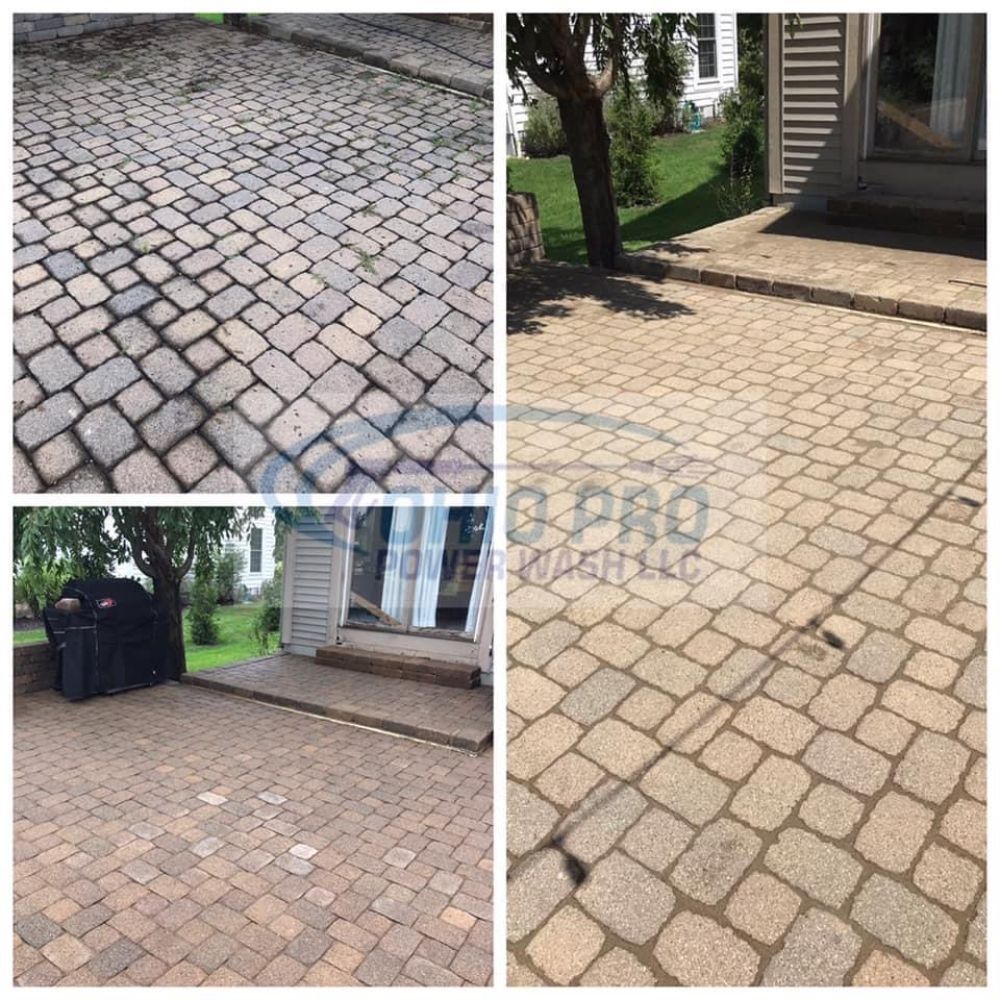 This routine maintenance was done using a high pressure wash to remove organic growth. Once dry, the patio joints were refilled with Polymeric sand.
We also remove dangerous slipping hazards that could cause injury to you or your guests. Our professional paver cleaning is perfect for enhancing the color of your pavers and, in the long run, will prevent fading as well as chipping.
Services:
Paver Patio Cleaning and Sanding in Canal Winchester, OH