Residential Soft Wash in Pickerington, Ohio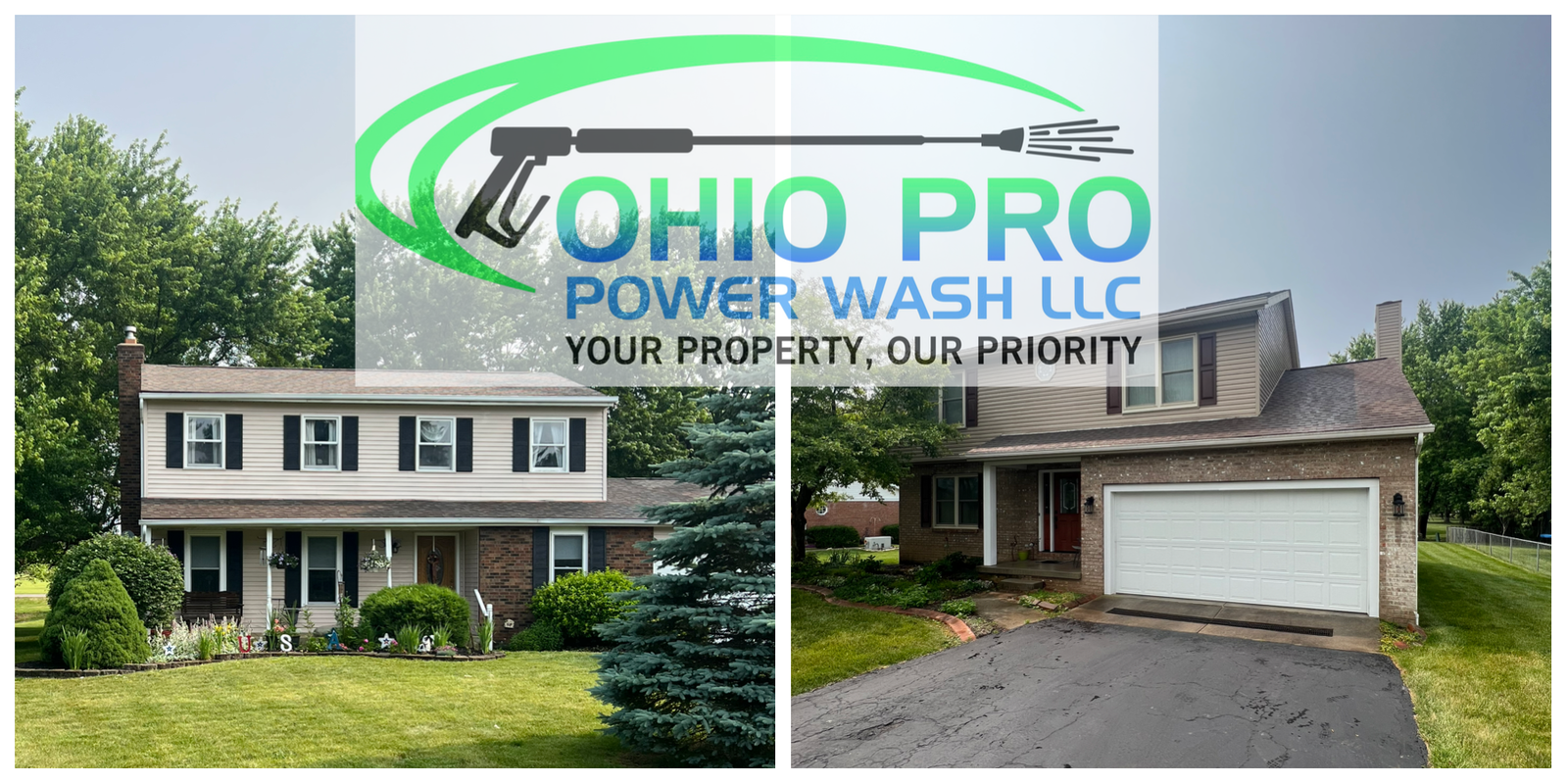 We had the opportunity to perform two side-by-side jobs for house washing in Pickerington, Ohio. They are neighbors and elected to have the houses cleaned the same day.
Are you and your neighbors looking for a pressure washing company to help your homes truly shine in the Pickerington area? If so, give us a call at 614-795-5515—we would love to work with you!
Estimated Project Budget: $250
Location: Pickerington, OH
Project Image Gallery