Lake House Soft Wash in Millersport, OH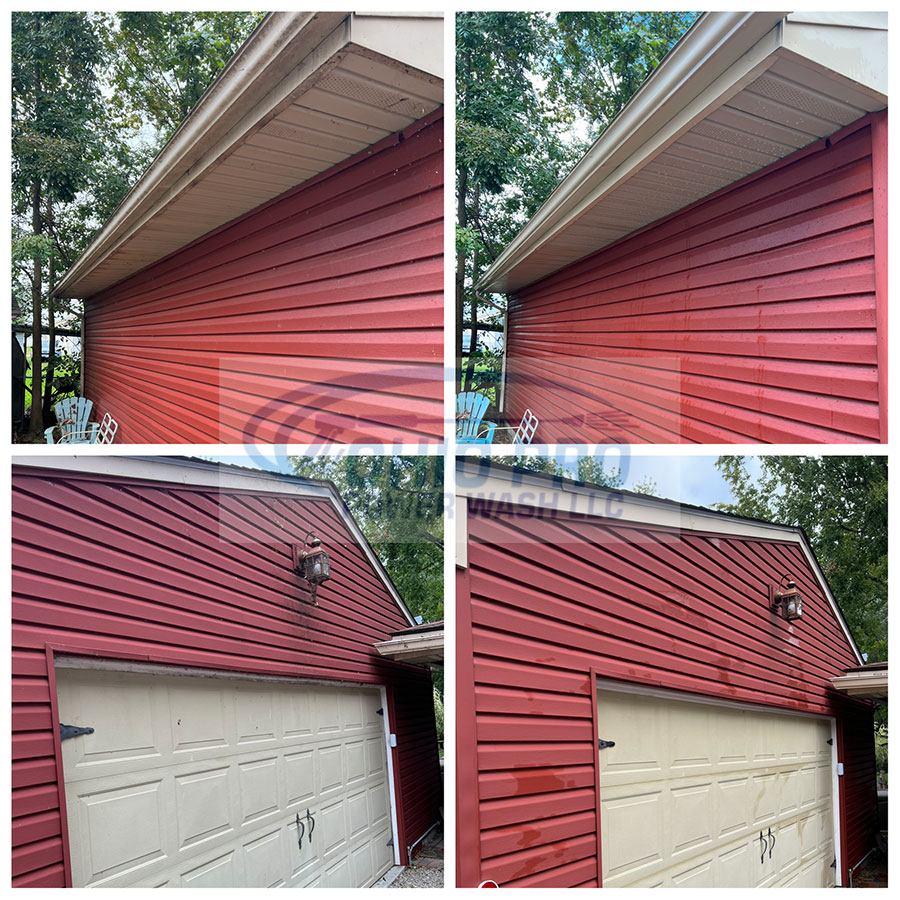 This property is located near a local lake. Along with organic growth, spider webs are a considerable problem that hinders the property's appearance. The soft wash cleaning method was used for this house wash and removed all the spider webs and treated all the organic growth.
Contact us today to schedule your pressure washing services.
Soft Washing Project Details
Location: Millersport, Ohio
Estimated Budget: $300